India's No. 1 Leading Website Design Company
CSA Smart Pay Technologies is a comprehensive custom web design company in India.
Responsive Website Design Agency in India
CSA Smart Pay Technologies is a bespoke Web design company offering graphic & Website design services to diverse businesses & individual clients all over the world. CSA Smart Pay Technologies has the team of experienced UI & Web designers that works as a team together seamlessly, to bring you the best website design solutions.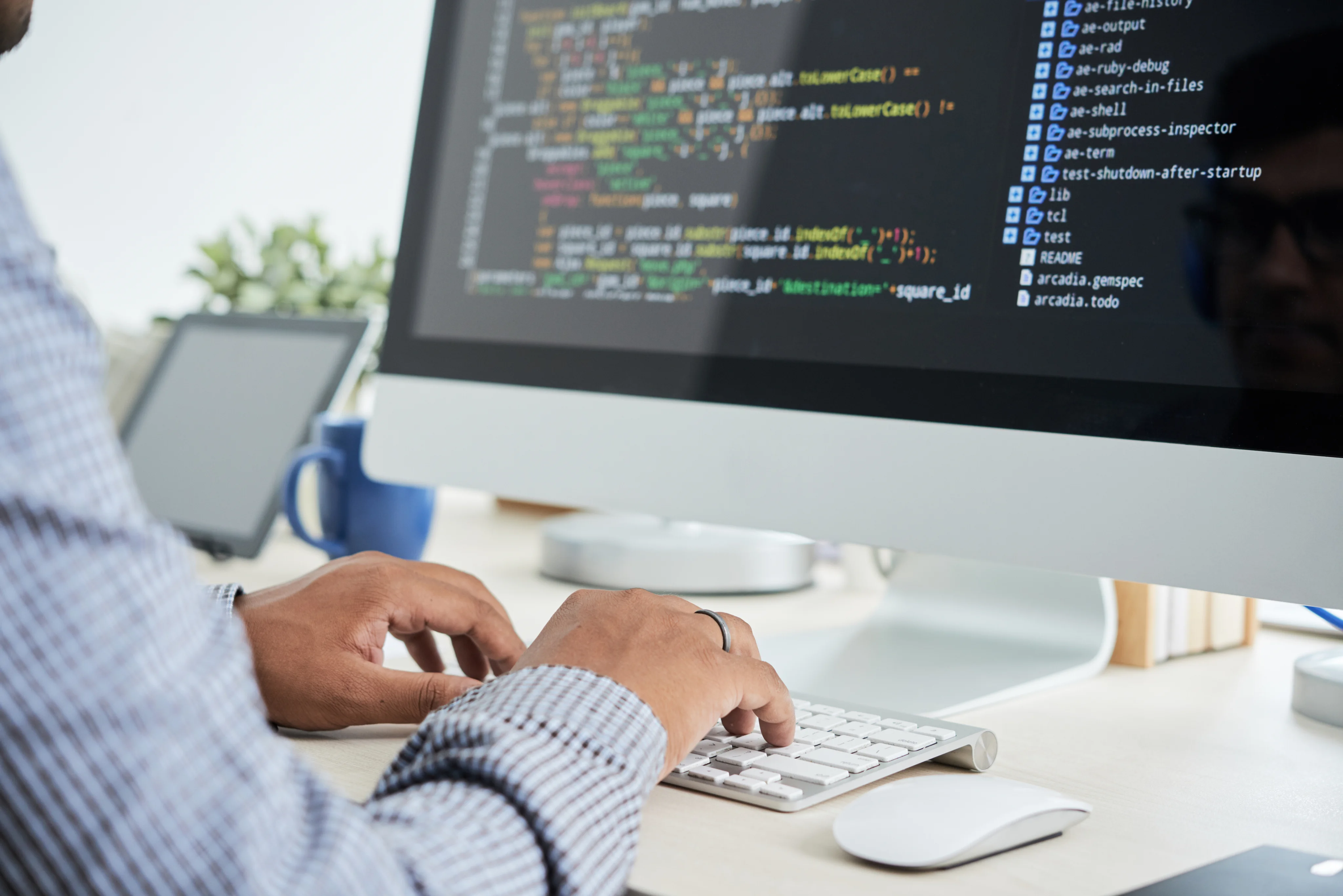 We offer top-notch responsive web design for eCommerce & other business websites with sound link architecture & quality design according to your branding strategy.
Designing business website is the part where we need your involvement as we want it to achieve the right look & architecture of the site as you have imagined. We also discuss with the technical & SEO team so that we offer you the best performing & great looking website that becomes solidify your brand presence.
Marking your web presence and getting effective branding & marketing results can be tricky for website, if it is not designed properly while taking search engine guidelines in account. Our SEO friendly web design services save businesses, months of digital marketing efforts.
We are your one stop shop for web design, development & digital marketing services. CSA Smart Pay Technologies designing team understands your website design requirement, and start to imply what needs to be done.
Responsive & Mobile friendly web design is not an option to choose now, as digital devices & the way people go online is changed, we need to optimize for all devices e.g.: Tablets, iPads, Laptops & various Mobile devices, we need to serve the website appropriately for all devices so that we offer the great user experience for online visitors.
Having a Dynamic Website with popular Content Management System (CMS) is a good idea though if your website has lot of pages or you are planning to add some in near future.
Since 2019, CSA Smart Pay Technologies served web design services to thousands of Happy Website owners Worldwide. Hire our dedicated web designer, if you need website design services to meets your timeline.
We offer dedicated web designer for the clients Web Design project. Our professional team of web designers and developers create responsive website design solutions for your business needs along with dedicated custom website design services from a professional website designer that amplifies your brand presence online.
Responsive website adapts to the screen of all Desktop & mobile devices and dynamically resize its content & images for various display sizes. Having responsive website is valuable for all your online users and helps to improve online User experience, traffic and readability for desktop & all mobile devices.
Noble Web Studio design team has expertise in professional website design, development and online marketing that makes us your one stop shop for your online business. For over 10 years we have created 1000+ high quality responsive business & personal websites along with custom applications, themes and extensions for various content management systems and open source solutions.
We also design dynamic websites on open source frameworks WordPress Websites, Custom WordPress Blog Design, development and customization.
Our Goal is to provide quality responsive website design & logo designing services that will help to attract online users and helps you in growing your online business.