India's No. 1 Leading Website Design Company
CSA Smart Pay Technologies is a comprehensive custom web design company in India.
Responsive Website Design Agency in India
CSA Smart Pay Technologies is a bespoke Web design company offering graphic & Website design services to diverse businesses & individual clients all over the world. CSA Smart Pay Technologies has the team of experienced UI & Web designers that works as a team together seamlessly, to bring you the best website design solutions.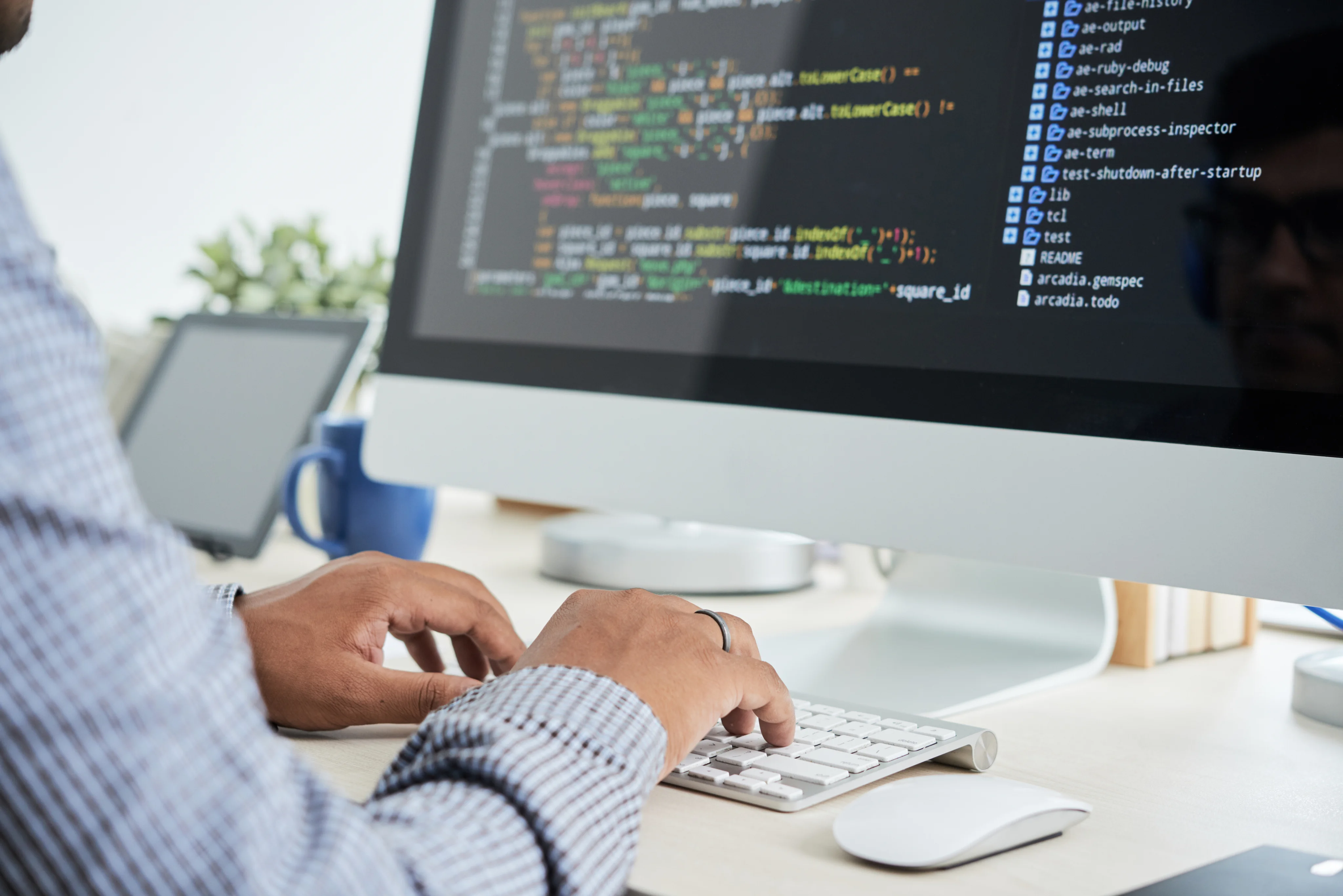 We design & develop apps for iOS, Android & Windows
Mobile Application Development Services:
We create efficient & cost effective iPhone & Android apps for startups and enterprise clients that serves the complete business needs. Our focus is on building robust applications supporting large scale data and low down bandwidth. We understand that resource usage is critical in mobile devices. We take care of significant mobile application areas such as us effective handling of User events, Network activity, Memory, Graphics and File activity. We have the essential development platforms, workstations and tools to ensure the applications being developed are optimized for the target mobile devices. Our developed mobile Apps are optimized for performance and speed across different devices and deliver the best features, UI and interactive platforms.
Mobile Application Design Services:
Our designer team has expertise in creating innovative, rich, unique and creative mobile user interface designs that are easy to use. Our designers create impressive and attractive layouts, smart touch gestures and retina display for Android & iPhone. We have innovative and skilled team in app design that keeps clear focus on new trends in UI/UX preferences. We facilitate in achieving pixel perfect designs.
Mobile Application Testing:
Our mobile application testing process includes testing of functionality, usability and consistency. We make sure that the application functions across all the major Smart phones with varying display sizes, resolutions including the performance of the mobile application. We deliver the best android, iOS application to our customers.
Our other popular business solutions are eCommerce portal development, Mobile Recharge Api, recharge & bill payment software, website & logo design. Our Mobile apps development team keeps the pace up with cutting-edge development skills with innovative ideas that deliver complete solutions for businesses.