The Easiest Way to Manage Business With
Fintech
Accept payments from your customers. Automate your business through CSA Smart Pay Technologies UPI Payment Gateway & Never run out of working capital. Access your account via your mobile phone View balance, transfer funds, view transactions wherever happy clients all around.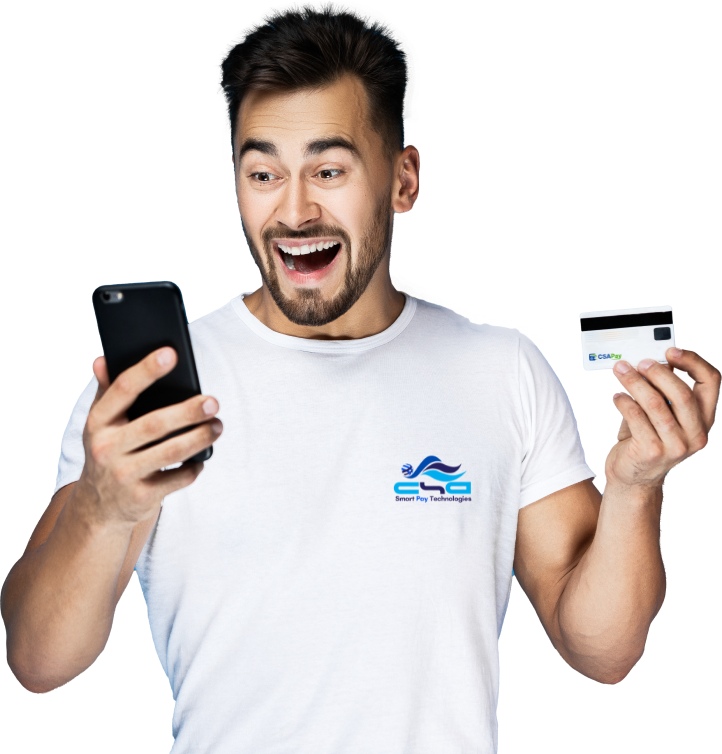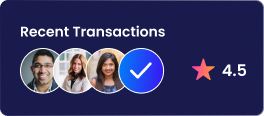 Unlock access to limitless
Business Growth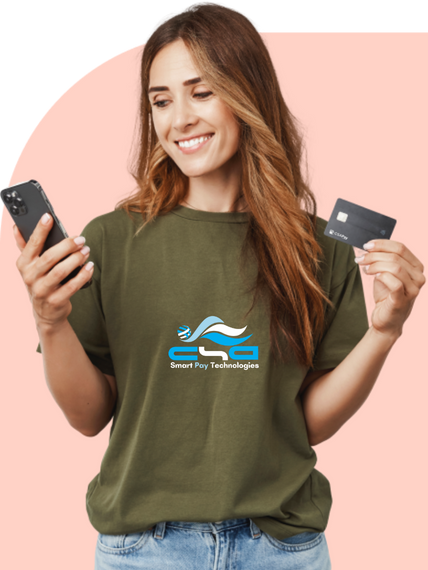 One App with thousands of
Benefits
Globally expedite sticky platforms whereas end-to-end vortals. Energistically synergize emerging . Monotonectally incubate bleeding-edge e-business
Instant Activation
Get activated within 2 minutes. Completely online onboarding with minimum documentation.
Explore More
Easy Integration
Grow your business with all the right tools to accept online payments.
Explore More
Just Few Steps to Start
Access your account via your mobile phone. View balance, transfer funds, view transactions wherever you are Login with fingerprint or Face ID..

Register for Free
Simply sign up online for free and verify your documentation....

Set up your A/C
You can pay directly to your Bank A/C using any UPI Apps...

Set Webhook URL
Configure a webhook/callback in your account, through our Panel...

Enjoy your Service
We inform you when the money has been sent and can also ...
Join the 50,00,000+ businesses using CSAPay.
We make it easier for you to focus on building great products while we work on simplifying your payments. Become one of us by joining thousands of our happy users and simplify the online payment experience for your customers.
Get Started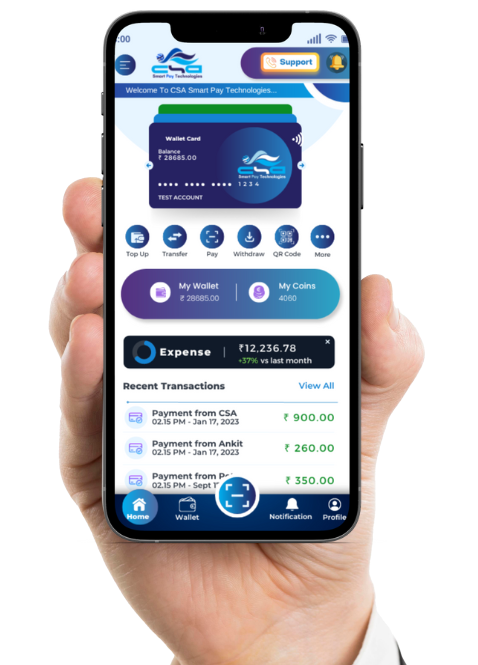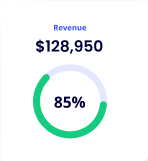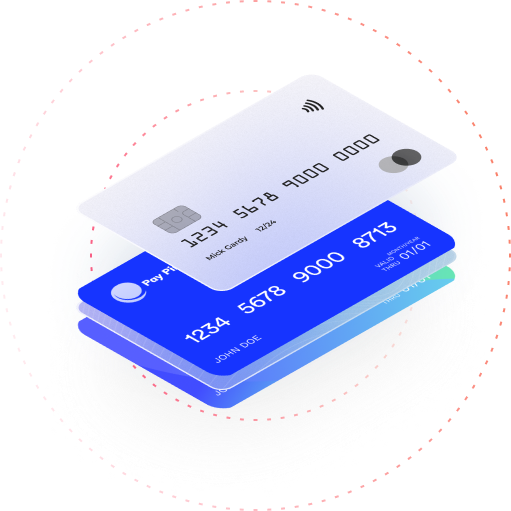 32k

Daily Transaction

2.3K

Seller

12b+

Success Payment
The Universal Way of Payments
UPI QR
Customers can enter VPA or can choose their favourite UPI app to pay directly with the all new dynamic UPI QR Code.
UPI Gateway
Receive your customer and merchant's payment via upi gateway service and save transaction charge. 0% transaction Fee.
Get Started
Get Mobile App & Make your Life more Easy
Use CSAPay Merchant app & take charge of all your transactions to grow your business.