Grow your Business & Customer Satisfaction with CSA Smart Pay technologies
CSA Smart Pay Technologies is India's leading Software Development Company serving since 2019.
Open Positions
Meet Our Team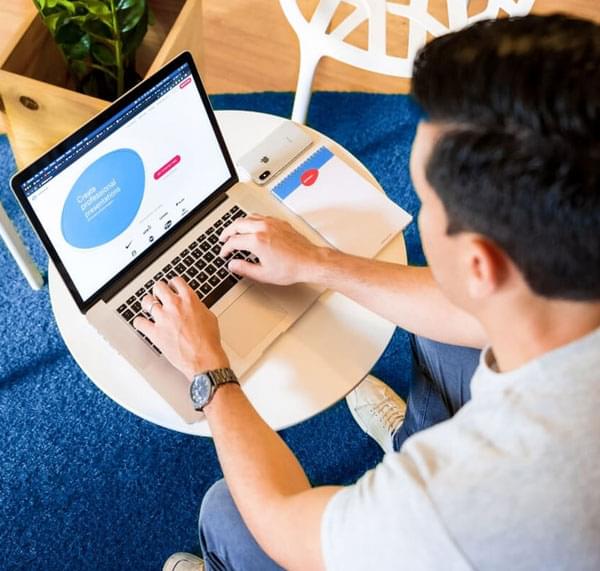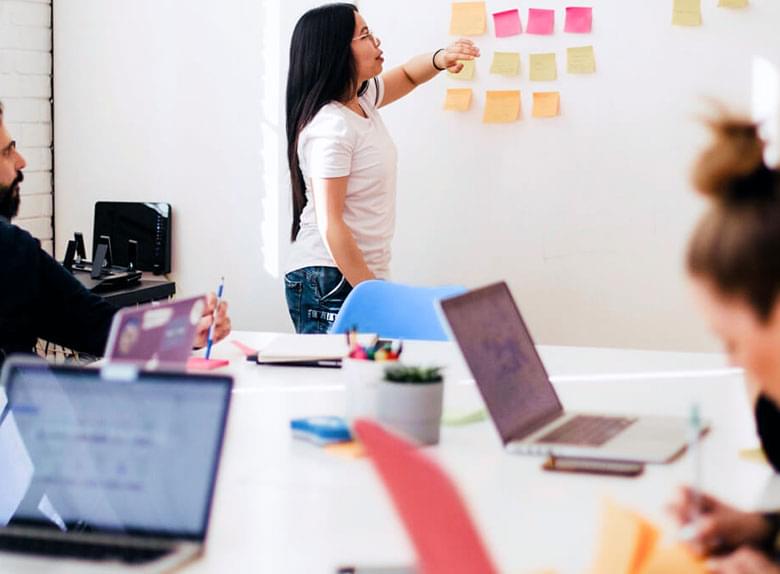 25K+
Active Users
15+
Team Members
₹2M+
Revenue Per/Year
3 Years
In Business
742+
Clients Worldwide
1250+
Projects Completed
Why Choose Us
Highly Demanding Software Development Company
It's extremely important to choose a right Software development Company for your business. These are the features of CSA Smart Pay Technologies that makes us different from others.
Best Quality

We never compromise with quality of our work. Our software development involve all the characters of a best quality software. hese are the features that make perfect software for your business.

Unique & Attractive Design

We provide the User-Centered Design that improves user experience. It is about designing and developing a product from the perspective of how it will be understood and used by your user.

Maximise Your Efficiency

Our team of experts helps you to work smarter by getting the more things done in less time. We always work to improve and maximise your efficiency to boost your business.
Increase your Business

Highly Secured

Own Featured Software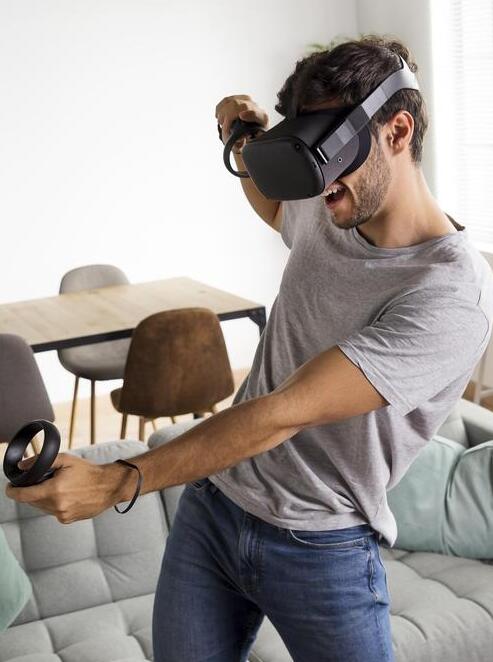 Our Team
The People Behind Quiety
Intrinsicly strategize cutting-edge before interoperable applications incubate extensive expertise through integrated intellectual capital.
Our Office
Located Around the World
Dynamically technically sound technologies with parallel task convergence quality vectors through excellent relationships.
Coochbehar
Mathabhanga
Coochbehar, West Bengal
India, 736146
Coochbehar
Mathabhanga
Coochbehar, West Bengal
India, 736146
Coochbehar
Mathabhanga
Coochbehar, West Bengal
India, 736146
Coochbehar
Mathabhanga
Coochbehar, West Bengal
India, 736146