Graphic Design Company in India
CSA Smart Pay Technologies strives to provide our clients with the most creative logo and graphic designs possible to help their businesses stand out from the competition.
Is there any need of a logo in Business?
A logo is said to be the face value of any start-up; that's why it is the essential element, even before the amendment of the business. To be honest, some of the audience might forget the company's name, but they'll still remember it because of your brand logo design. Being a business owner is not everyone's cup of tea. Because as an owner, you are the only one who fully comprehends all its essential components. But conveying your company's offering, principles, and other crucial elements in a visual manner can take time and effort. When your audience finds difficulty understanding your brand's message, you must develop new strategies to make it clear and concise.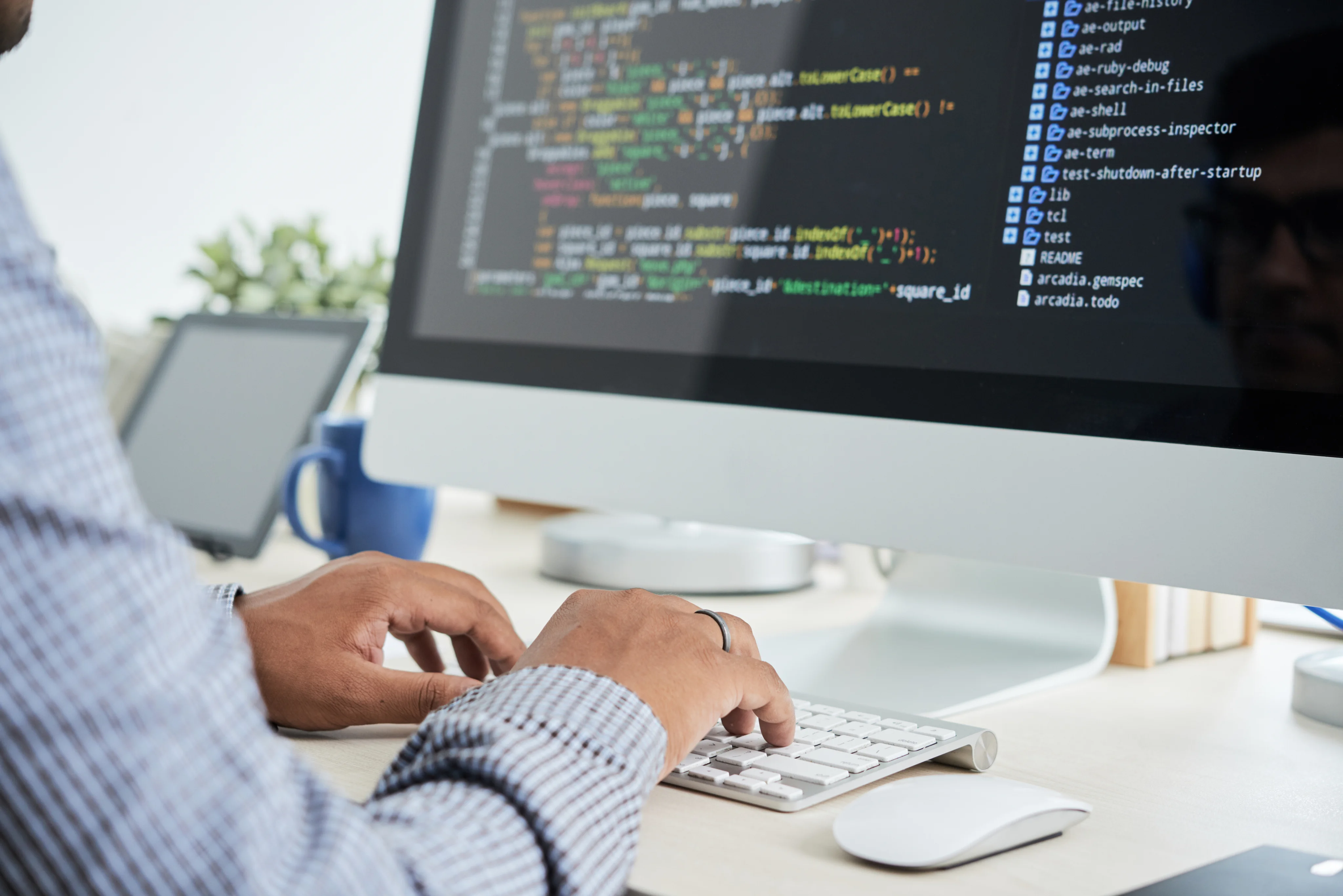 In order to communicate efficiently, you should work on the graphical representation of the brand. This is where a business enterprise requires the expert assistance of a reputable and professional logo and graphic design company.
Here at CSA Smart Pay Technologies, we prominently encourage client engagement in order to grasp their design thinking better and provide a new outlook on their business objectives. We ensure that our clients can get their desired outcomes quickly. That's why we deliver the final result within a possible short period of time.
Why choose CSA Smart Pay Technologies as your Logo Design Agency?
CSA Smart Pay Technologies is listed among the best companies of graphic designers in India. For us, the client's brand is not only about polished or fashionable visuals. It's more about the company culture, road map, mission statement, and compelling visual message of the brand. Our high-quality design service assists in conveying to your target market the identity and essence of your brand.
As you know, only a skilled logo or graphic designer is eventually capable of creating a quality logo. Therefore, we have the best logo makerteam in our organization, to generate highly attractive logo designs for your brand. Our technologically innovative and customer-focused designs have proven to be beneficial to your company.